Joyful music classes for children with Nanci Schneidinger
Nanci's Musiktime is much more than a once-a-week musical playgroup. It is a movement and music education for both children and their parents. Class materials extend the classroom experience into the home, for family music-making seven-days-a-week.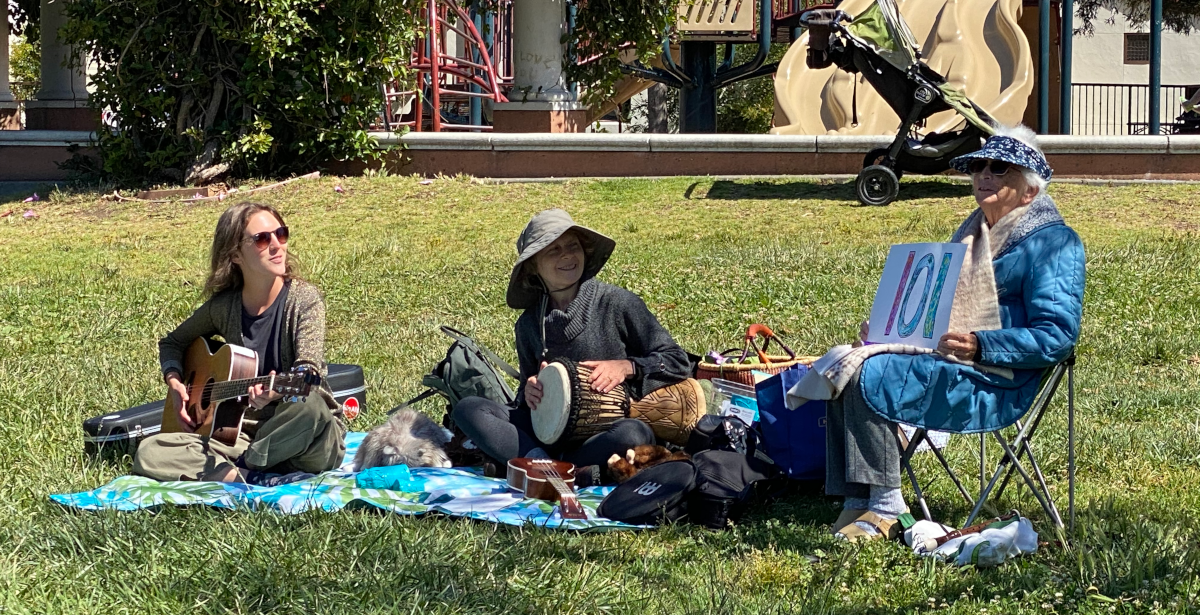 Her unique early childhood program combines singing, listening, instrument exploration, imaginative play, movement, and much more. All programs are developmentally appropriate.